Message from President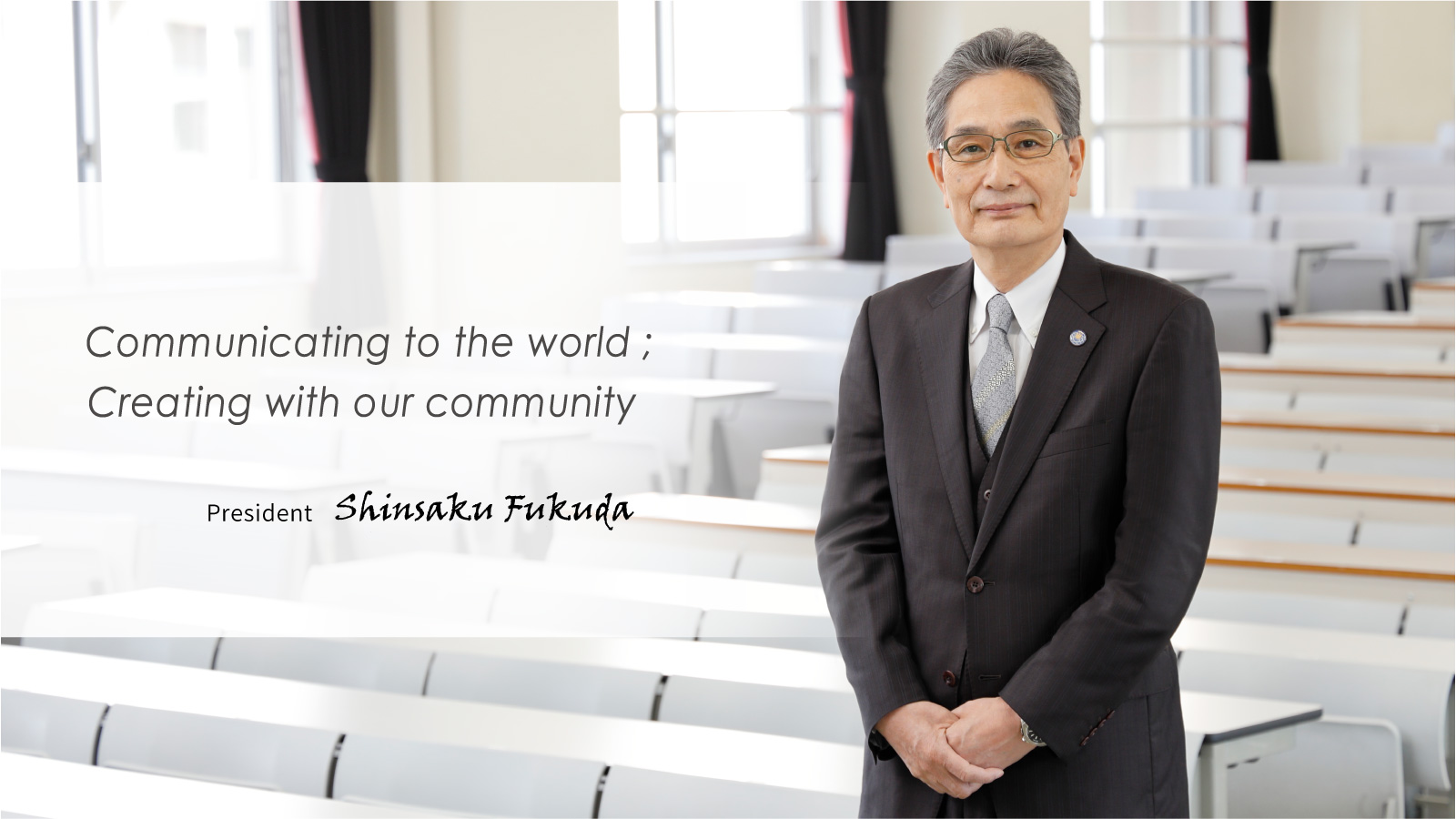 Hirosaki University was founded in 1949 and therefore recently commemorated its 70th anniversary. The university developed from the former Kōtō Gakkō (a higher education school), Shihan Gakkō (or sometimes referred to as Aomori Normal School), and Aomori Medical College. It is one of the only national universities in Japan not to be named after a prefecture, and the only one to be named after a city that is not the prefectural capital. The reason for this is related to the tragic events that occurred at the end of World War II. The capital of the prefecture, Aomori City, was air raided at the end of the war and unfortunately both Shihan Gakkō and Aomori College of Medicine were burned to the ground. Thanks to the efforts by those who wished to preserve these educational establishments, these schools moved to Hirosaki City, which was spared from the air raids, and from these schools a new university was established, which we now call, Hirosaki University. Due to this historical background, many monuments related to the birth of the university are located throughout the campus. In order to promote and deepen the university's relationship with the local community, the campus opens its doors to the public during "Hirosaki University Citizens' Day" in the summer and "Hirosaki University Student Cultural Festival" in the fall. One of the goals of the university is to continue to deepen our ties with the community.
Hirosaki University is a regional university with a close relationship with the local community. Through education, research, and the development of human resource, the university aims to solve regional issues with the hope that these solutions can also be applied globally. The slogan, "communicating to the world, creating with our community," states the mission of the university, and to fulfill this mission, we are constantly promoting reforms that contribute to education, research, human resource development, and social contributions. All faculty and staff will continue to work together to make Hirosaki University a university that grows together with the local community.
Hirosaki City is a city with a rich history, tradition, and culture, and it is also an academic city with five universities, including Hirosaki University. It is also home to many attractive spots with retro buildings, fashionable stores, and delicious restaurants, as well as events that color the four seasons. We strongly hope that students who have had the good fortunate to enroll in our university will nurture themselves in this rich environment and eventually become members of society who will spread their wings far into the future.
Shinsaku Fukuda, M.D.
President
Hirosaki University